Reference: 13934




House T2


 print

  arrange to visit a real estate

send to a friend

Contacts

Phone through Skype
For: Sale
Town: Itapipoca
Views:

1


 70,000.00 € 
 203,000.00 R$ 






Features:

American kitchen, security 24 hours, suite, court of tennis, swimming pool.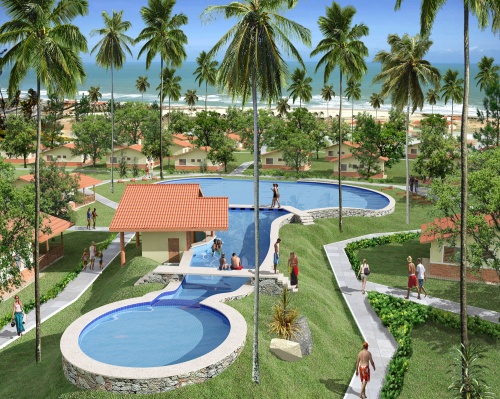 Slideshow

A total exists of 11 images of Real Estate.
Note: Click on image to enlarge.

   Generalities

      Reference Nº 13934
      Modality: Sale

      Property Type: House
      Beds: T2

      State: Ceará
      Town: Itapipoca
      Town suburb: Baleia
      Country:

      Neighbourhood: Praia da Baleia

   Areas

      Useful area: 70.00 m2
      Rude area: 70.00 m2
      Field Area: -

   Year of Construction

      Year: 2007

   Others

      floor: 301 A
      Property condition: New
     •
     •
     •
     •
     •


If you want to receive more information and/or set an apoiment to the referent real estate, please fill the follow form:


P.S.: The check Fields signed with * they are of obligator fulfilling.
The fields marked with * * have to be fulfil at least one.



FORMAL BRASIL

Av. Santos Dumont, 3060 S/603 - Fortaleza - Ceará - Brasil
60150 - 160 Aldeota
Phone Number: (00) (55) (85) 4006 8070
Celular Phone: (00) (55) (85) 4006 8070
E-mail: comercial@formalbrasil.com


back